Meet the Team
Amara | Chiropractic Assistant
Hello everyone! My name is Amara and as of July 2017, I am new to the Parascak Family Chiropractic family!
I have always found great relief and wellness from chiropractic care over the years, and I am so excited to be a part of a team that is so passionate about educating others about the benefits of care. As a dancer, I have seen my fair share of injuries. During those experiences as a child learning to dance as well as being a dance teacher now, I've had the opportunity to see chiropractic care at work and will continue to recommend it to my future students!
I have lived in Lethbridge all my life but over the past three years have done a lot of traveling. I've had to opportunity to experience: New York, Cuba, Hong Kong and Australia but no matter where I go I always end up back at my roots here in Southern Alberta.
I am thrilled to be onboard as a Chiropractic Assistant, and can't wait to help Dr. Brad and our team assist you with your future wellness!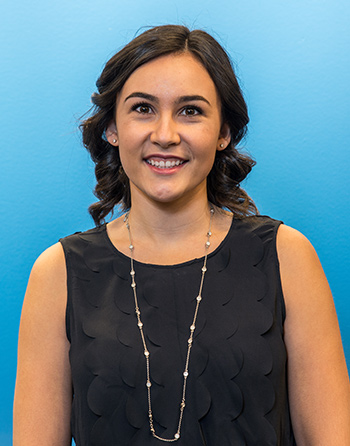 ---
Sarah | Chiropractic Assistant
Hi! My name is Sarah and I am the newest member of the Parascak Family Chiropractic family! I met Dr. Brad years ago when I was pregnant with my first child and began chiropractic care in his office. I am excited and grateful for this opportunity to now work alongside him as a Chiropractic Assistant!
I grew up on the west coast near Vancouver BC and have lived in Lethbridge for 16 years. I came here to study at the University and ended up at the college where I graduated with a diploma in Early Childhood Education. I have worked most of my life in  childcare settings such as daycare and preschool and even ran my own licensed family day-home for several years.
I have a husband and three sweet daughters! We love to dance, swim, hammock, and play card/board games together. Any chance we get we load up the van and head to the mountains where we find a lot of peace and joy!
Our bodies are amazing and good health is so important! I know that our physical and overall health can be benefited greatly through regular chiropractic care. I have so much to learn in this new position and I look forward to getting to know you as well as serving you and your families!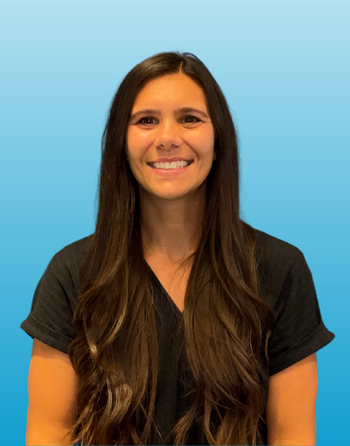 ---
Delaney | Chiropractic Assistant
Hi everyone! I'm Delaney and I'm the newest member of Parascak Family Chiropractic! I have a background in veterinary medicine, and after 4 years working in the field, have decided to try something new and am loving my new role so far! I have lots to learn and am excited to start this new journey and be apart of your healthcare. 
 I grew up and have spent most of life here in Lethbridge. My first experience with chiropractic care was shortly after a car accident that left me with significant pain and mobility issues. I found such relief in getting adjustments, and am proud to be working with a team that is able to help so many others in our community!
 In my spare time you'll find me at the gym, spending time with friends & family or outside adventuring and soaking up all the sunshine I can find with my rescue mutt named Knox!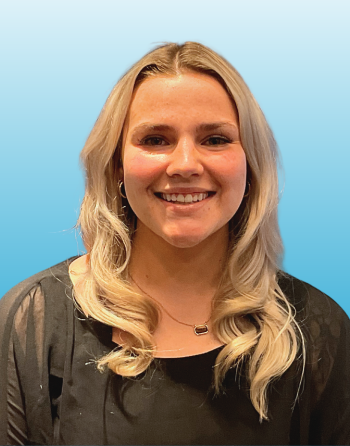 ---
Janne Parascak | Chiropractic Assistant
I completed my Recreation Management Diploma from Mount Royal College and later received my Chiropractic Office Assistant Certificate. While my husband attended Chiropractic College, I went on to work for a wonderful chiropractor in Toronto, Ontario. That opportunity gave me so much knowledge and experience to assist my husband in opening his practice here in our hometown of Lethbridge, AB.
Chiropractic has played a significant role in my life from a young age. My parents started taking me to a chiropractor when I was 12 years old because of a dance injury. Nothing else seemed to work so chiropractic was a last resort. To this day I am so grateful I gave it a chance.
I am so thankful to that chiropractor for educating me on the simple principle of how our bodies are meant to heal itself. I have continued to live my life on that principle. I have shared that principle with my family, that is why my children and I receive chiropractic care regularly.
I'm excited to be a part of Parascak Family Chiropractic. I love sharing chiropractic with others and helping them achieve their full health potential.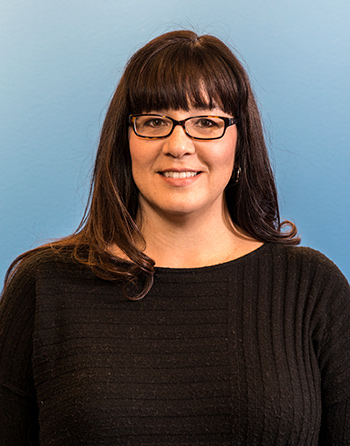 ---
Tessa Parascak | Chiropractic Assistant
Hi, I'm Tessa. I am a recent graduate from the University of Lethbridge with a Bachelor of Management Degree, majoring in accounting and finance. I've been working behind the scenes doing extended health care billings at Parascak Family Chiropractic for the last seven years now. I am excited to start a new role within the team as a part-time Chiropractic Assistant.
Chiropractic has always been a part of my life as Dr. Brad a.k.a. dad has been adjusting me since birth. I'm looking forward to learning more about Chiropractic by assisting Dr. Brad and working alongside the rest of the team!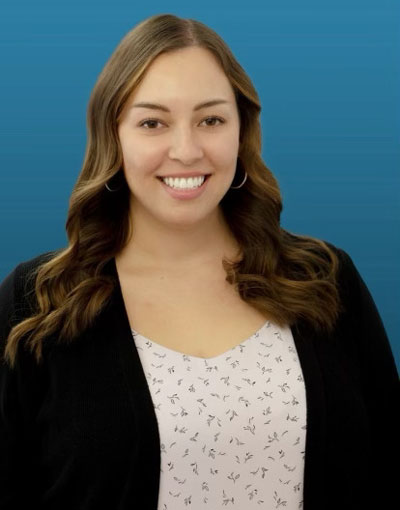 ---
---
Team At Parascak Family Chiropractic | (403) 394-9276