Contact Parascak Family Chiropractic
We'd love to hear from you! Call us (403) 394-9276

APPOINTMENTS
Booking Online is available for CURRENT PATIENTS ONLY. If there has been a lapse in care of six months or more please select the "Returning Patient" option.
Online Booking is for ADJUSTMENTS only. If you are needing to schedule an exam please call or email the office.
If you are booking for your Family, please call or email the office – online booking does not yet have the capability to book multiple family members at the same time.
If you are Pregnant and have been getting adjusted in the Consult Room, please call the office to book to avoid Booking Conflicts.
New Patient Appointment Request »

Returning Patient Appointment Request »

CONTACT
Parascak Family Chiropractic Bradley Parascak Professional Corporation 30-550 WT Hill Blvd S Lethbridge, AB T1J 4Z9
T: (403) 394-9276
Office Hours
T
7:30 – 10:15
2:30 – 5:30
W
7:30 – 10:15
2:30 – 5:30

FIND US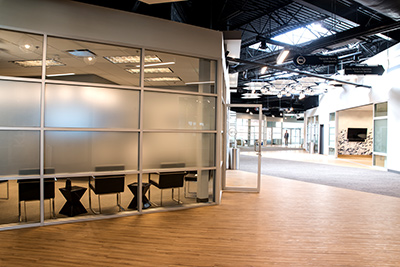 Parascak Family Chiropractic is conveniently located in Lethbridge. Driving on highway 3, turn at the intersection of 36th Street South and WT Hill Blvd South. You'll see Shell gas station and Mac's and Davis. Continue going south on WT Hill Blvd South, past the Toyota and Mazda dealerships. Our building is called Kenna Professional Campus and it will be on your right-hand side. The north end of our building houses the Third Day Church. Driving on 43rd street, turn at the OK Tire intersection which is 6 Avenue South. Our building will be on your left-hand side just past Stone Age Granite and Harvest Yoga. Our office does not have a door directly to the outside of our building. We are located inside.