Sports Chiropractor for Concussion Management Lethbridge
According to the Government of Canada website, "Among children and youth (10-18 years) who visit an emergency department for a sports-related head injury, 39% were diagnosed with concussions, while a further 24% were possible concussions."
Testing, Not Guessing
With high-impact sports, from rugby to hockey, comes the risk of concussions. At Parascak Family Chiropractic, we are highly concerned about the rise in concussions among sports participants, who are often young. That's why we are pleased to now be offering Kinetisense Concussion Baseline Testing and Kinetisense Full Body 3D Functional Movement Testing. (Read Dr. Brad's testimonial.)
Concussion Baseline Testing
This testing assesses balance pre-season or during the season, post-injury and throughout the recovery process. The testing objectively measures vestibular (balance) improvements. With Kinetisense testing, Dr. Brad has been able to affiliate with Lethbridge Minor Hockey and perform their concussion baseline testing.
Full Body 3D Functional Movement Testing
According to Kinetisense, their 3D Functional Movement Testing "analyzes a patient's functional capacity for work and leisure-related activities. Evaluation captures extension, flexion, and body rotation. Applications include functional capacity evaluation, gait analysis, bike fitting, and sport specific."
The markerless software program that's used is created to provide objective data on functional movements to display asymmetries in the body. The Kinetisense software automatically locks onto joints and takes a video of a patient performing actions such as an overhead squat and provides objective data on how the movement is performed.
Shift Concussion Management
Dr. Brad is now a Level 2 provider for Shift Concussion Management, which, according to the company website, "offers accessible, individualized and effective concussion management strategies to individuals of all ages suffering from concussion and mild traumatic brain injury."
If you've been looking for a sports chiropractor for concussion management Lethbridge, contact Parascak Family Chiropractic today to book an appointment. If you or your child has experienced a concussion it's vital that you seek treatment immediately.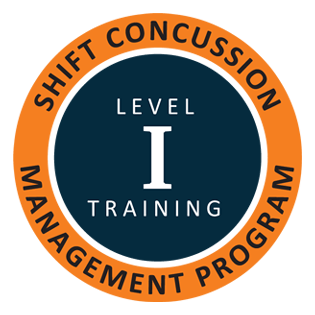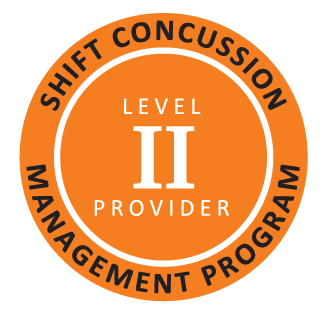 ---
Concussion Parascak Family Chiropractic | (403) 394-9276